Inmind Healthcare Group providing individualised quality care
Inmind Healthcare Group is a leading independent nationwide provider of high-quality care for males and females who have complex mental health, personality disorder and physical health needs. They may require low secure, locked rehabilitation, open rehabilitation, residential step down and community support services.
We are proud to have provided leading substance misuse treatment and recovery services across our units for the last 12 years. Our approach has been on delivering innovative and high performing substance misuse treatment and recovery to identify and support people affected by alcohol or drug misuse into appropriate treatment.
We have tailored programmes across our units from London to Leeds.

In addition to our Psychiatrists, Psychologists and nurse specialists, we work collaboratively with a wide spectrum of local health and social care providers, who will be involved in the promotion of recovery and rehabilitation.
We also provide care for elderly people who may suffer from dementia and who may also require palliative care.
We have been a trusted partner of the NHS since 2005, providing 200 inpatient beds across our services  located in Croydon, London, Leicester, Leeds and Birmingham.

Smooth transition of care
through internal pathways

We have a culture of
openness and honesty

A range of evidence-based therapies for personality disorders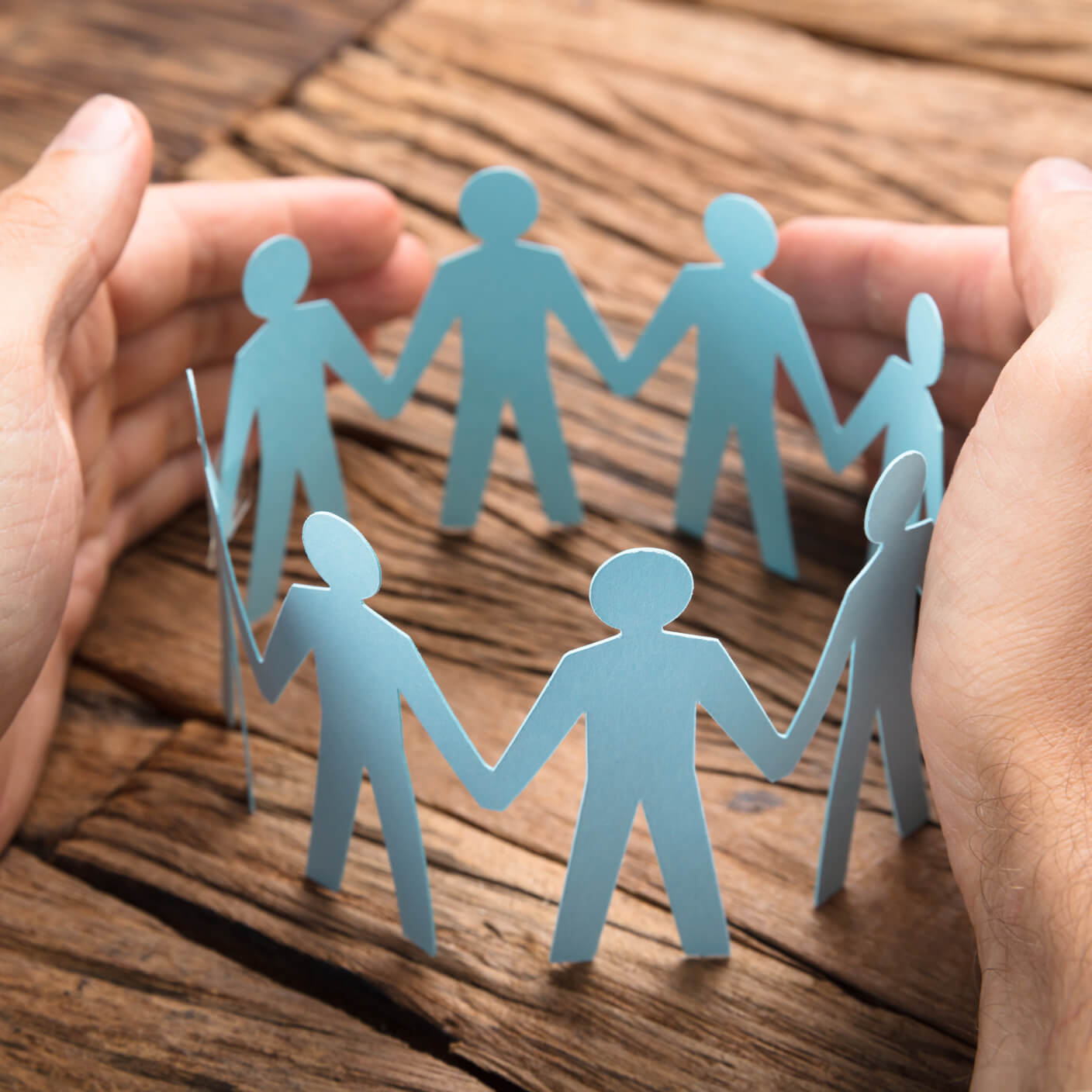 Low Secure Services
We provide a safe and caring environment for males and females with severe, complex and enduring mental illness and learning disabilities, who very often present with challenging and/or offending behaviours.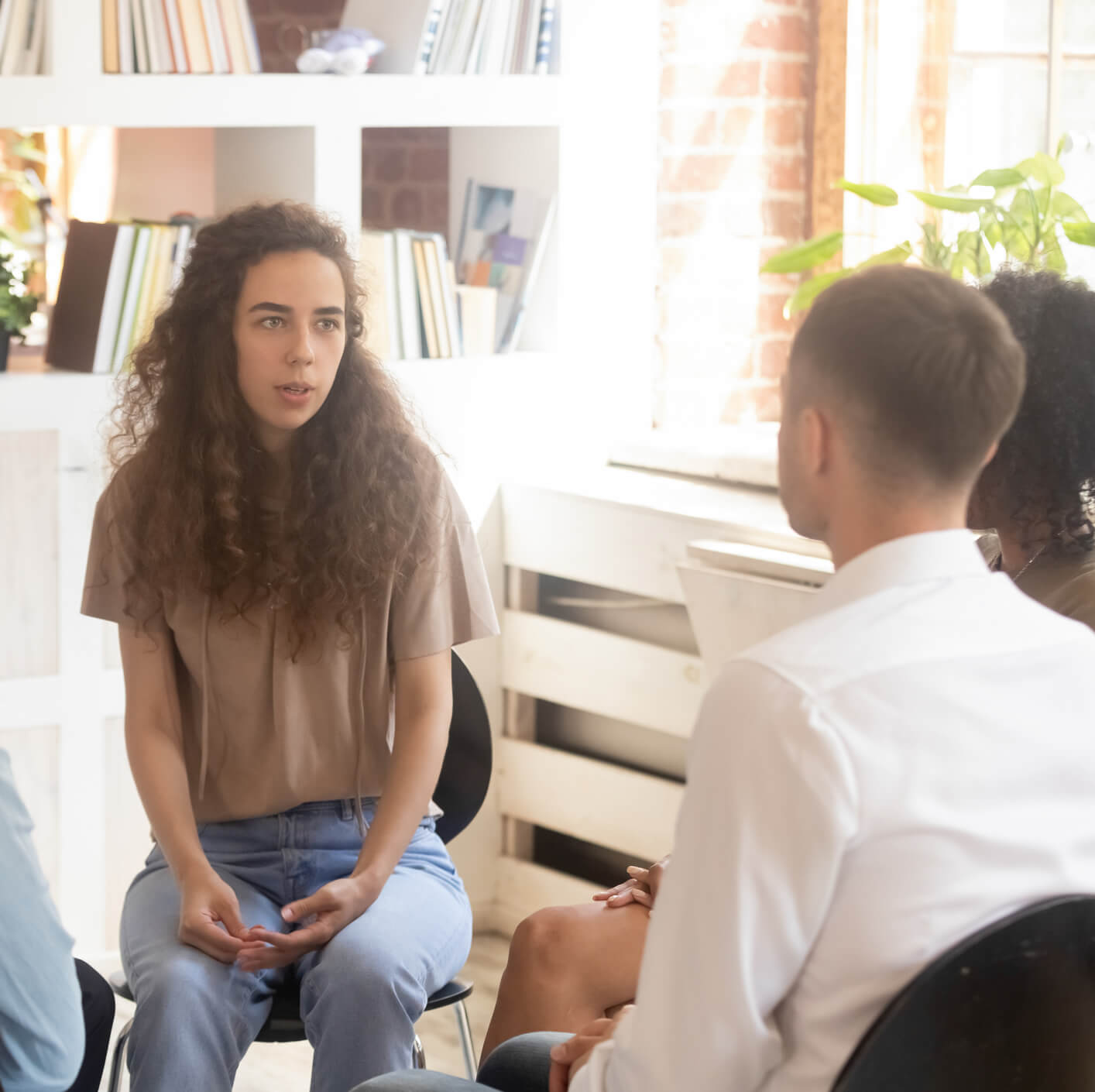 Rehabilitation Services
Our rehabilitation services provide individual, clinical and therapeutic treatment tailored to individual needs for both male and female patients who may have stepped down from secure services or other rehabilitation services.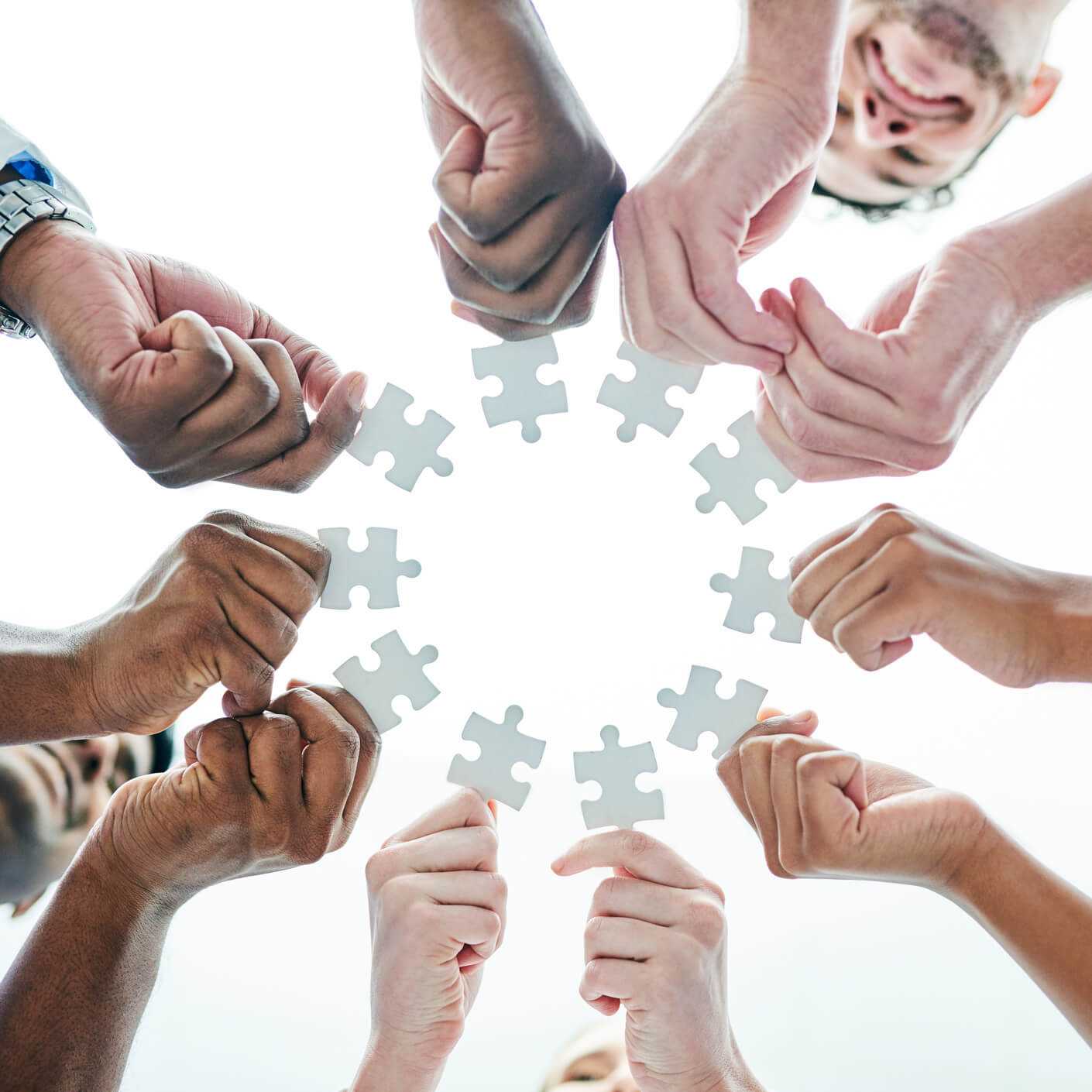 Supported Living
We provide services for individuals with mental health needs who may be subject to Ministry of Justice Community Treatment orders, learning disabilities, physical disabilities, and complex medical needs. We support individuals by providing bespoke packages of care.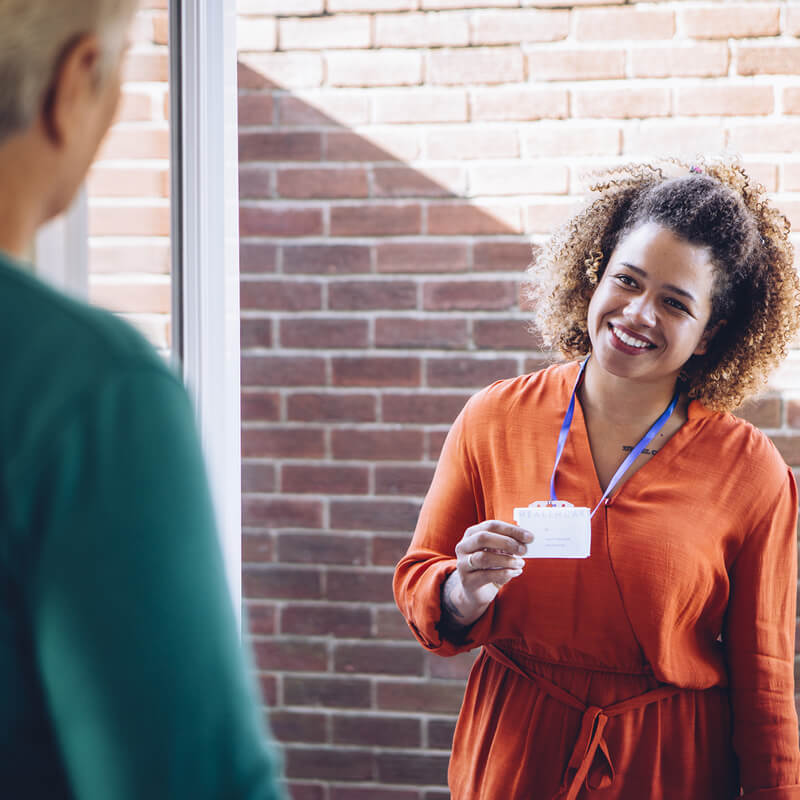 Domiciliary Care
We've been caring for people in their own homes for many years. From our many years of experience, we firmly believe that if you want to stay at home to receive care, you can, regardless of where you are in the country or the condition you're affected by. You don't have to move into a residential care home.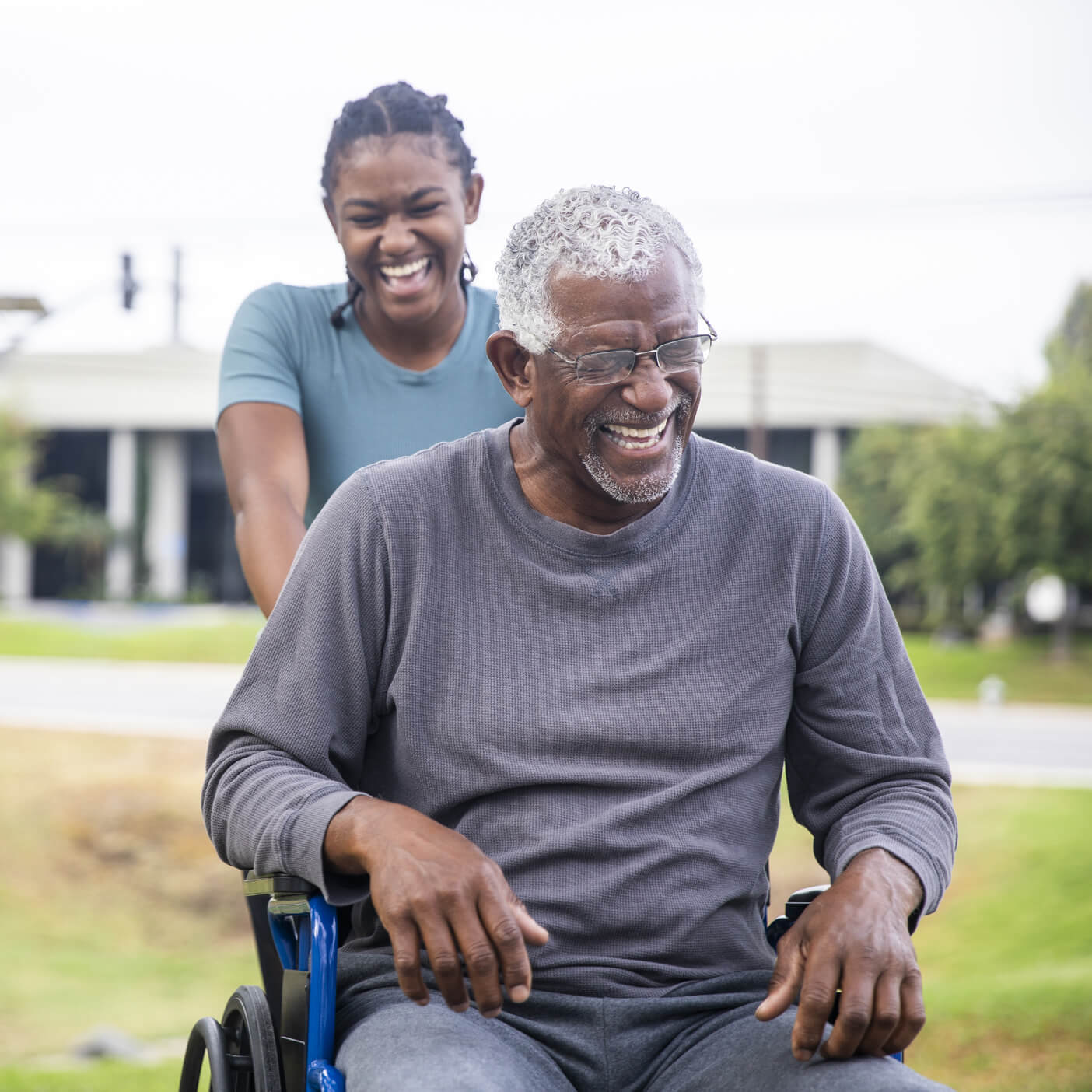 Elderly Care
Our nursing homes provide care for a more elderly population of males and females who may have dementia and may require palliative care.
If you have a client, or know of someone who is struggling, reach out to Inmind.
We believe that we can stop the revolving door of treatment and misdiagnosis by providing effective therapies for underlying psychological trauma, stress and breakdown.
Allow us to help you find the path to effective, long-lasting recovery.
For information, call us today.
"I started working at Southleigh Community Hospital as a consultant psychiatrist in September 2021. My colleagues welcomed me from day one and ensured that I received a full induction and necessary IT equipment promptly. I was pleasantly surprised to see the positive spirit and cohesion of the team and their deeply caring attitude towards patients and peers."
– Consultant Psychiatrist, Southleigh
"The staff at Woodleigh also managed to form relationships with the Service User, which enhanced their ability to trust people again and has evidently had a very positive impact on their recovery. I have known them for more than 13 years and was amazed by the improvement in their functioning and the very evident reduction in their levels of distress."
– Friend of patient, Woodleigh
"The Service User's quality of life has greatly improved they are now enjoying their life again. It was also really helpful to have the option of the nursing home step-down to Beech Manor. This has allowed them to move to lesser restrictive environment where they can continue on their recovery journey in the knowledge that they will continue to receive on-going support from the team."
– Family of patient, Woodleigh
"I find my carers to be caring and we discuss wide issues with humour and debate different views which are conducive to mental well-being and progression"
– Service User, Community Support
"We have a patient at Waterloo Manor, and we have been really impressed with the care offered and the progress our patient has made. I have recommended your services to other Provider Collaboratives. I have no doubt about the quality of your provision, case managers wish Waterloo was in our area!"
– Local Comissioner
We work with members of respected organisations to deliver our services