Inmind Community Support Services
We provide and implement bespoke packages of care and support to promote the independence, inclusion and wellbeing of people with identified support needs who live in the community. This service is intended for males and females from age 18+.
We do this by placing the people we support and their families at the centre of all matters relating to their support and wellbeing.
We work closely with our full disciplinary team and partner agencies to deliver innovative and high-quality services that meet the individual's needs and aspirations in a person-centred manner.
Taking this approach allows us to identify a particular specialist care need. We will ensure that our Support Workers are provided with the necessary training to deliver the required care prior to service commencement. Where appropriate, we may request the input of the wider team into such training.
All of our staff have signed a pledge to become Dignity Champions with the National Dignity Council. This is to ensure we treat our service users with the utmost respect and dignity they deserve.
In addition to working with registered landlords across the UK, we also provide some of our own bespoke properties.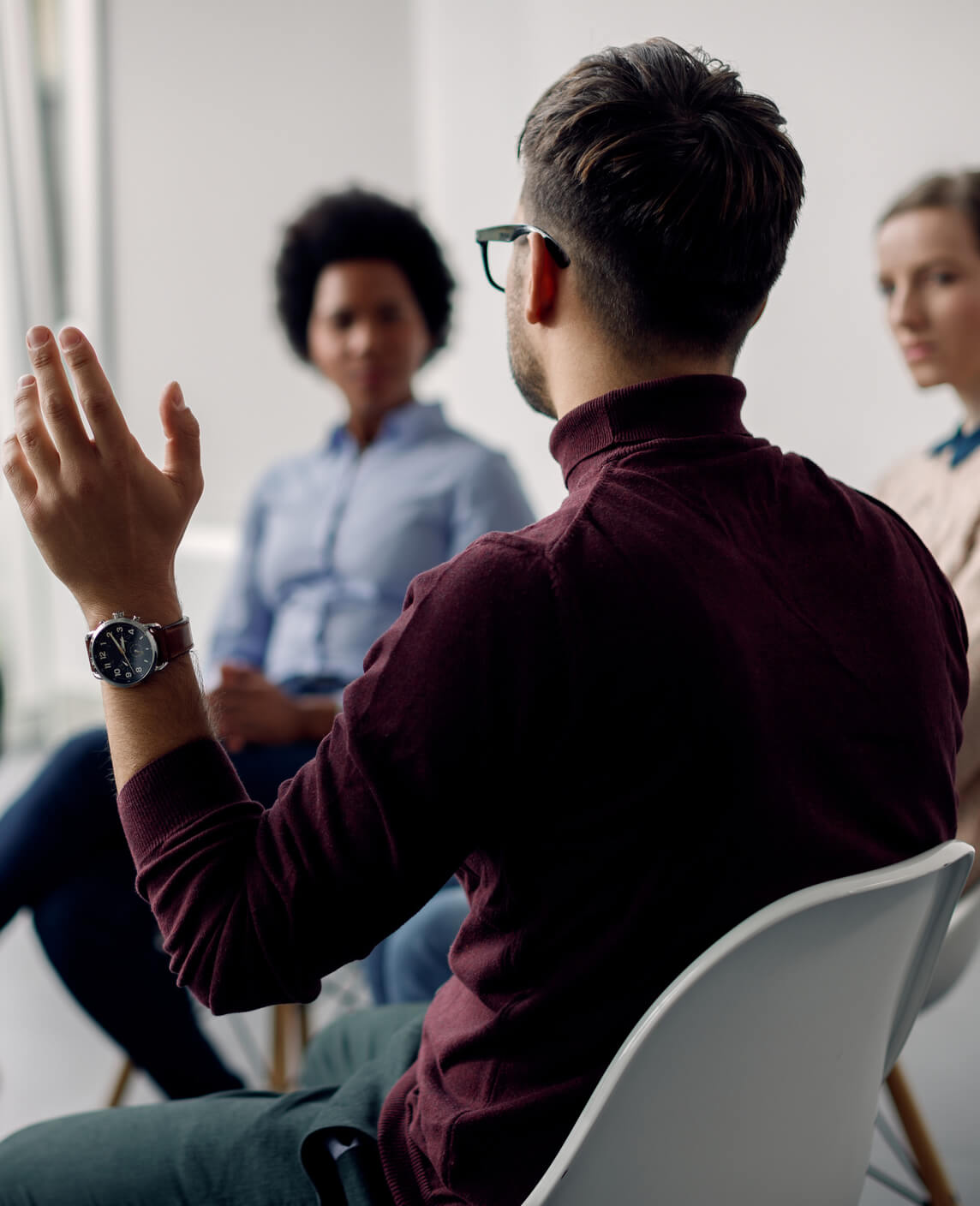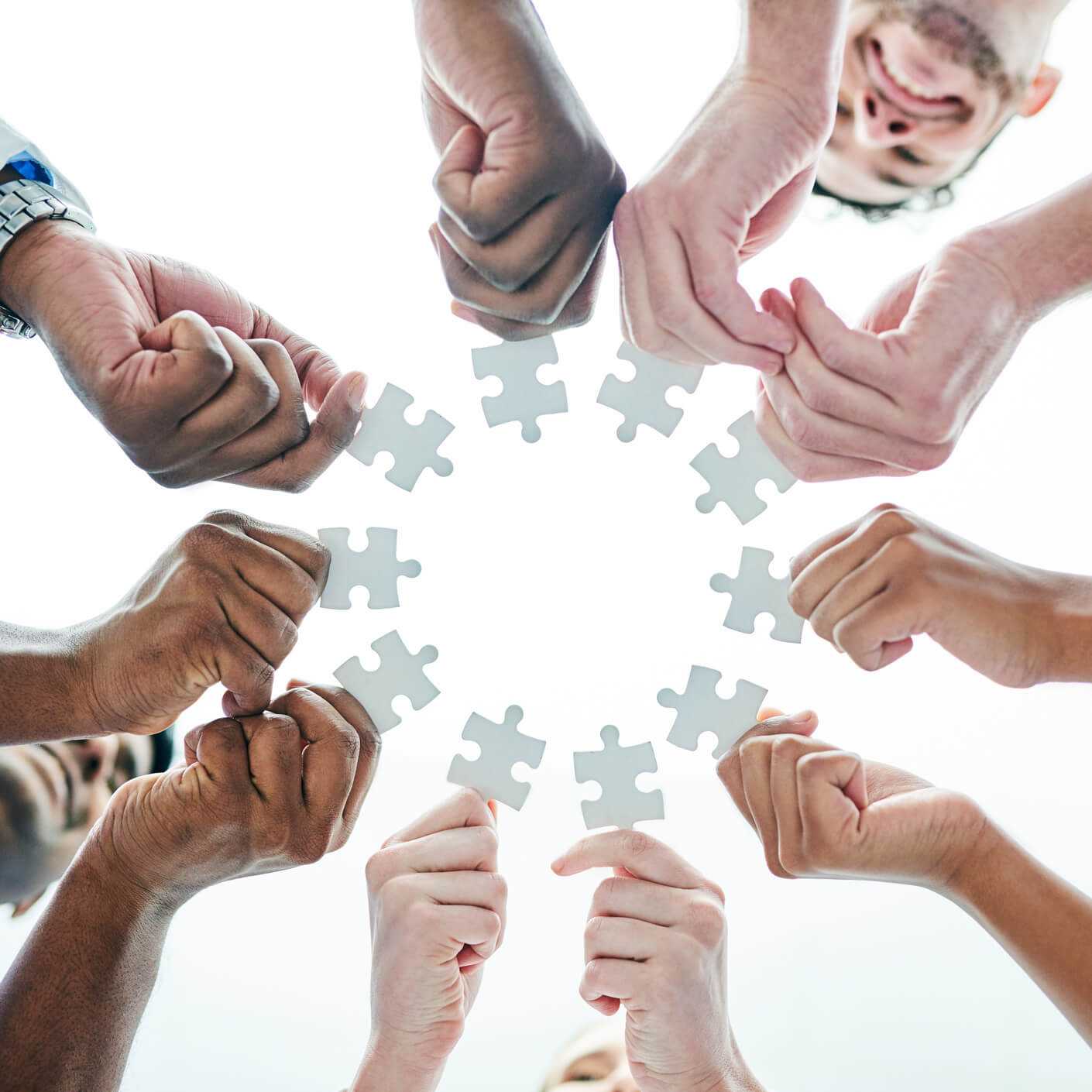 We provide services for individuals with mental health needs who may be subject to Ministry of Justice Community Treatment orders, learning disabilities, physical disabilities, and complex medical needs. We support individuals by providing bespoke packages of care.
We've been caring for people in their own homes for many years. From our many years of experience, we firmly believe that if you want to stay at home to receive care, you can, regardless of where you are in the country or the condition you're affected by. You don't have to move into a residential care home.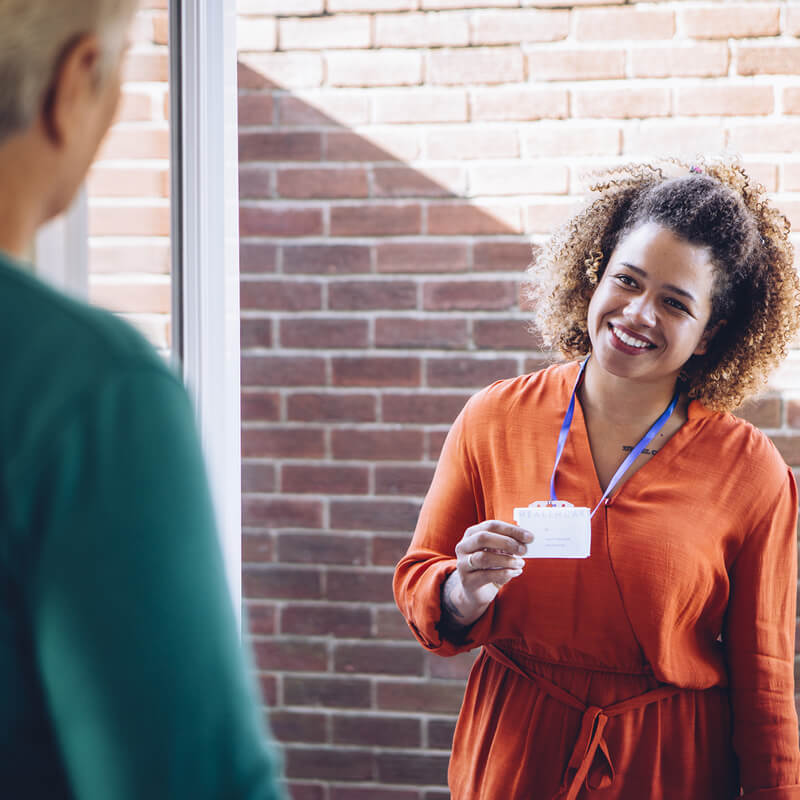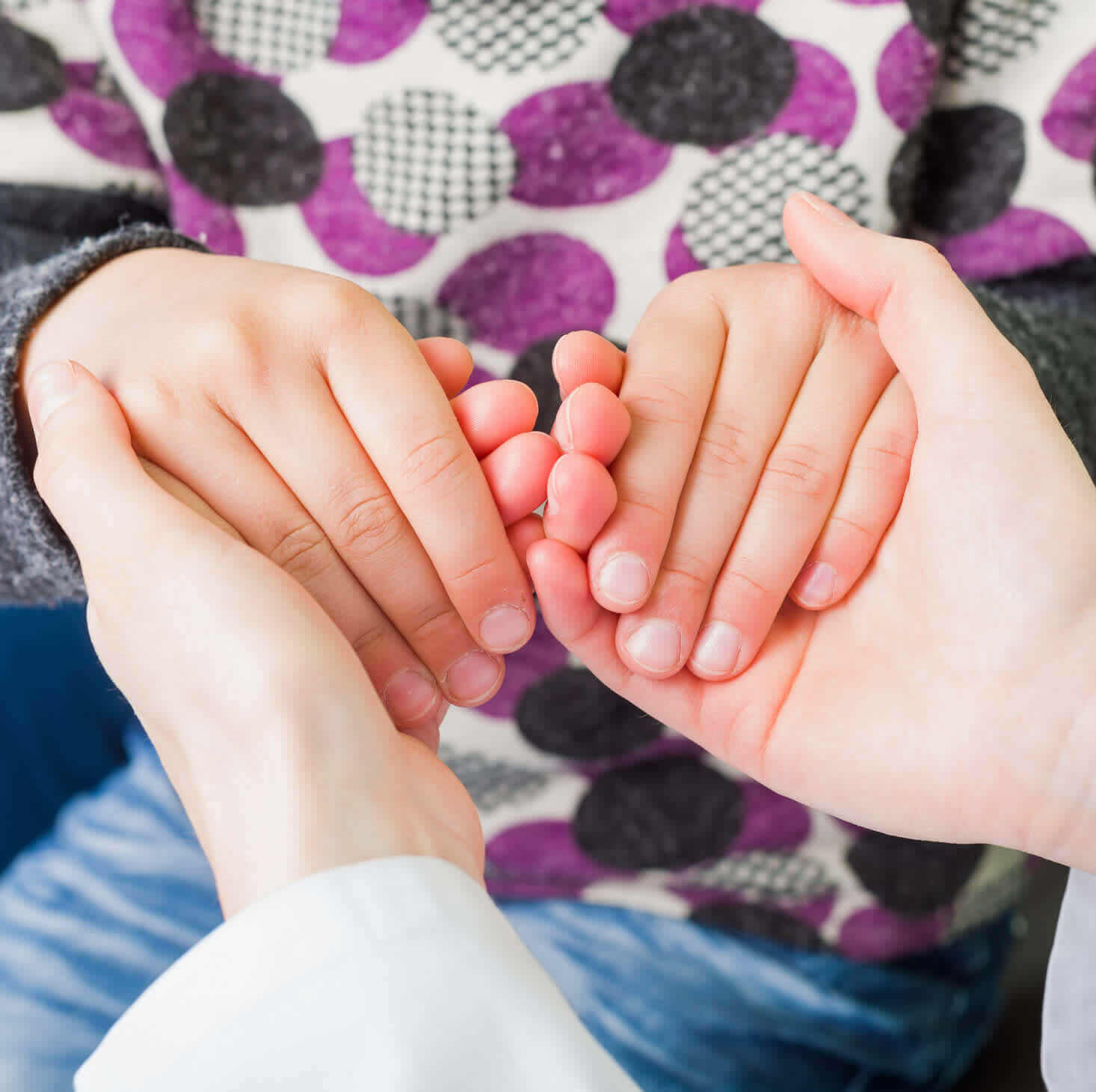 Our Vision at Inmind Community Support Services
At the heart of our service is the promotion of independence through educational activities such as budgeting & household planning, skills training to build positive relationships, and finding employment opportunities which enables people to contribute meaningfully to their communities and empowers individuals by providing a sense of purpose and belonging whilst they integrate back into their communities.
Our team also support individuals with attending medical appointments to ensure their mental health is being managed along with assisting service users find social support groups beneficial to their well-being.
Inmind Community Support Services aims to provide a sustained and high-quality outcome focused provision of expert care and support in almost all clinical and social settings including:
Hospital discharge and rehabilitation
Community access and Enablement
Long term managed conditions
Palliative care/End of life care
Complex Care
Transitions support
Carer support and respite
Night roaming support
Head and spinal injury rehabilitation
Home ventilation and respiratory support
Renal Care
24-hour live-in care
Meaningful activity
Employment and education opportunities
Our services enable Local Authorities and Clinical Commissioning Groups to transfer the management and delivery of health and social care packages with varying levels of complexity to the home and community environment.
The benefits to commissioners include the ability to reduce blockages in hospital inpatient settings, reduction of cost, care pathways that support the reduction of care and support needs.
The benefits to those using our service include increased choice, control and independence in their daily lives by being supported in their own home, the ability to utilise personal budgets and increased physical and emotional wellbeing through a service that values and individual's dignity and privacy.