We've been caring for people in their own homes for many years. From our many years of experience, we firmly believe that if you want to stay at home to receive care, you can, regardless of where you are in the country or the condition you're affected by. You don't have to move into a residential care home.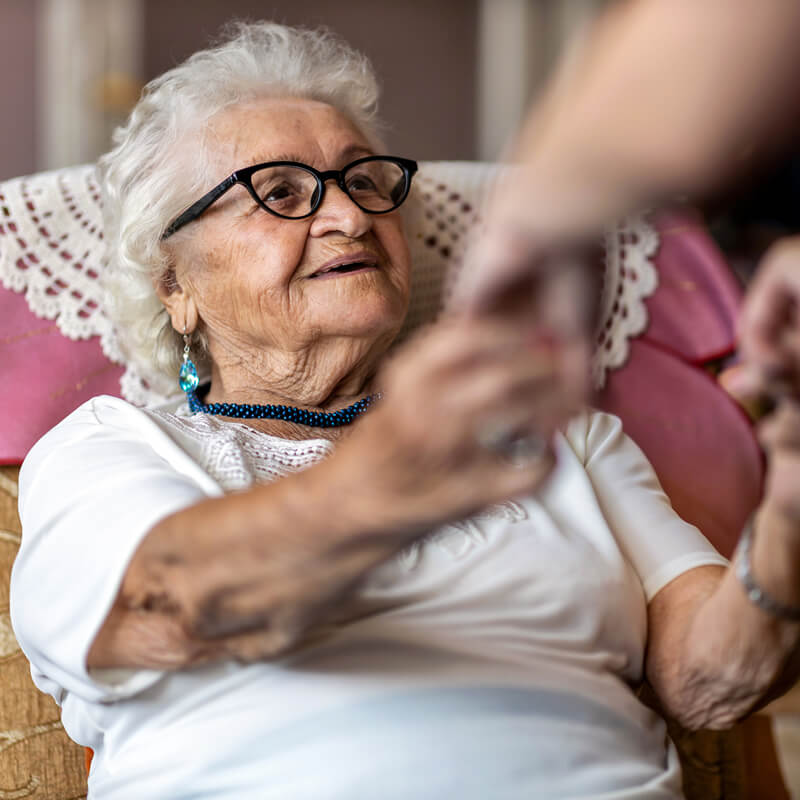 There are many benefits to opting for a home care service over a care home.
Choosing home care instead of a residential care home means you can:
Stay in the environment you're most familiar with, around the people and things you know and love the most
Have personalised one-to-one support, completely centred around you
Keep the same daily rituals and routines, such as the same meals, eating times and family or friends dropping by
Concentrate on the things you love doing, whether that's watching your favourite TV shows, painting or gardening – your carer is there to support as little or as much as you need
Ongoing companionship from a carer who fits best in your life and who's chosen by you
Getting used to a new and unfamiliar environment is difficult at the best of times. Coupled with the disruption to routines and lifestyle, moving into a care home can cause significant amounts of stress, and not just to the individual – it impacts the whole of the family.
We work with private individuals as well as local authorities to provide:
Support with Personal Care
Hospital discharge and rehabilitation
Palliative Care and End of lifecare
Carer support and respite
24-hour live-in care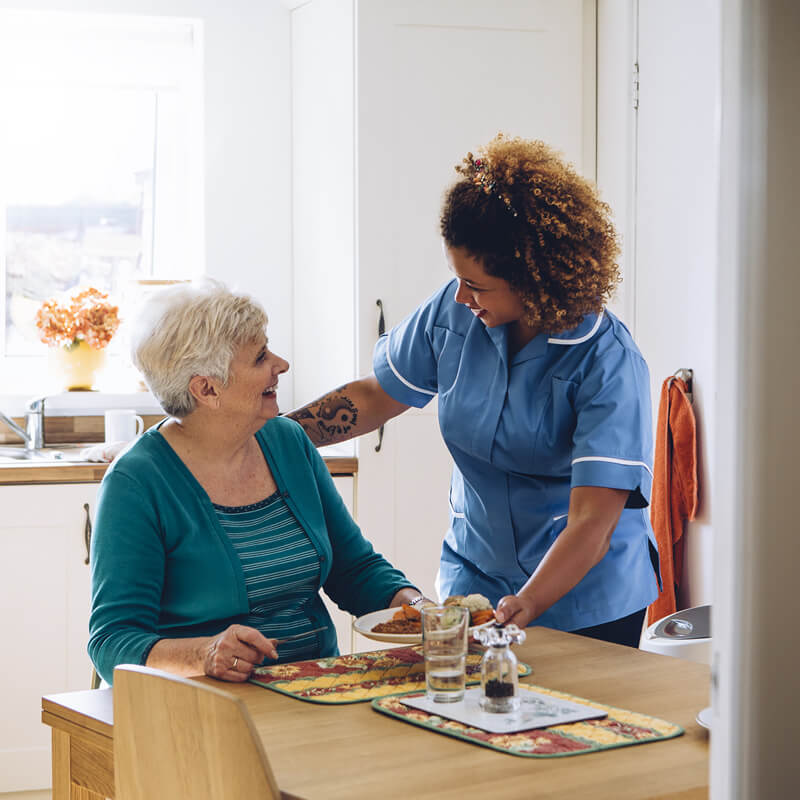 With our home care services, any disruption and upheaval are kept to an absolute minimum.
Rather than change what you or your loved one are used to, we tailor our care plan to fit completely around you, your routines and your needs.
We are able to provide a wide range of qualified nurses, healthcare assistants and support workers with specific skills tailored to meet the needs of the individual service user allowing us to provide a flexible home-based alternative to hospital or residential care.
We also have access to a full multi-disciplinary team including:
Psychiatrists
Psychologists
Occupational Therapists
Social Workers
Call us today for a free visit from one of our care specialists to assess your care needs – whether you're currently in your own home, in hospital or in a residential care home
The Rock Centre,
Suite 101 & 103,
27-31 Lichfield Street, Walsall, WS1 1TJ

Telephone: 0192 261 1315
Email: inmind.communityss@nhs.net