Welcome to Battersea Bridge Hospital
Battersea Bridge House Hospital is a forensic low secure independent hospital providing safe and secure assessment, care and on-going treatment facilities for 22 male patients aged 18 years and over with severe and enduring mental illness and additional complex behaviour. All patients admitted to Battersea Bridge House are detained under the Mental Health Act 1983.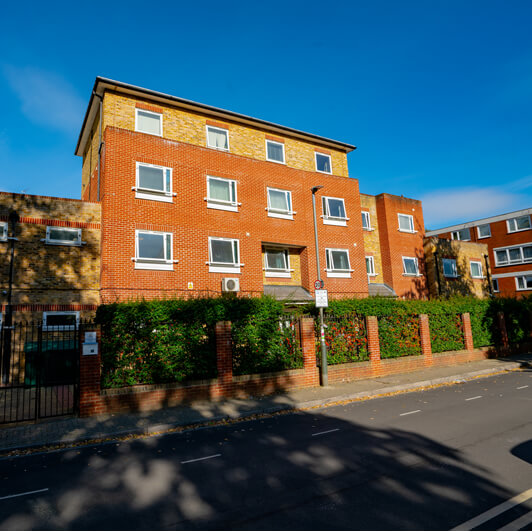 The hospital is centrally located and is within walking distance of Clapham Junction station and is well served by the TFL bus network.
Battersea Bridge House Hospital aims to provide a safe, caring, supportive, therapeutic, and homely environment for 22 men with severe enduring mental illness and additional complex needs, in order to help them overcome the challenges that they face every day and to realise their full potential.
We provide a high quality, safe and secure environment which encourages the development of skills and competencies. We do this by offering individualised treatments and specially tailored groups which help in eliminating inappropriate behaviour and establishing appropriate patterns of coping and problem solving. We work closely with referring clinical teams to ensure that people in our care are able to return to their home areas at the appropriate time.
We provide care and treatment that is planned individually and reviewed at regular intervals, ensuring that every person in our care has an agreed integrated pathway through secure care with clear, therapeutic objectives.
At Battersea Bridge House Hospital, we ensure the use of the Care Programme Approach (CPA) process to monitor progress and minimise length of in-patient stay in secure care.
Care and treatment are provided on three distinct wards.
Each bedroom is en-suite
Each ward has a dining room and lounge.
Patients have unrestricted access to a shared 'coffee bar' on each ward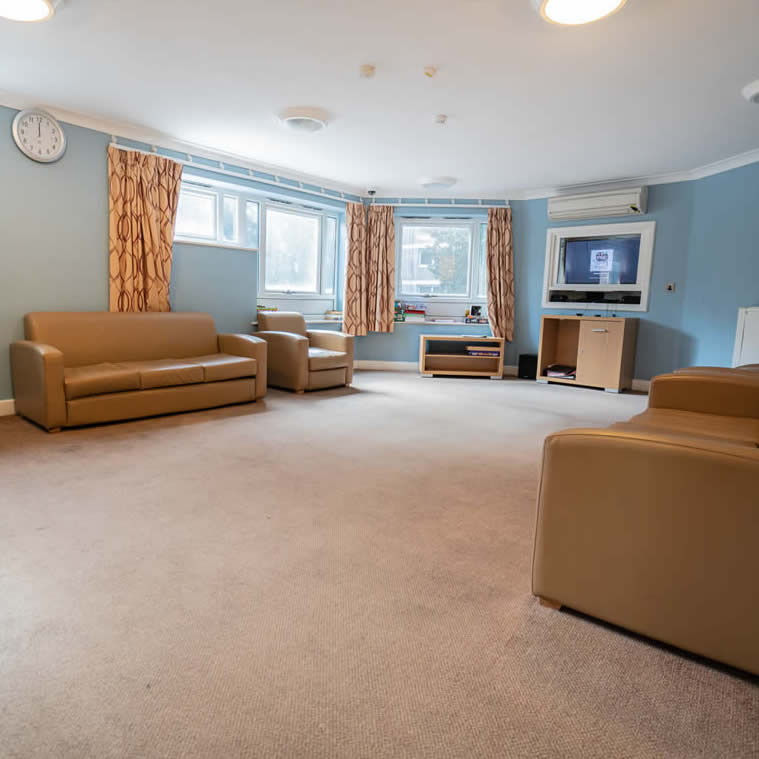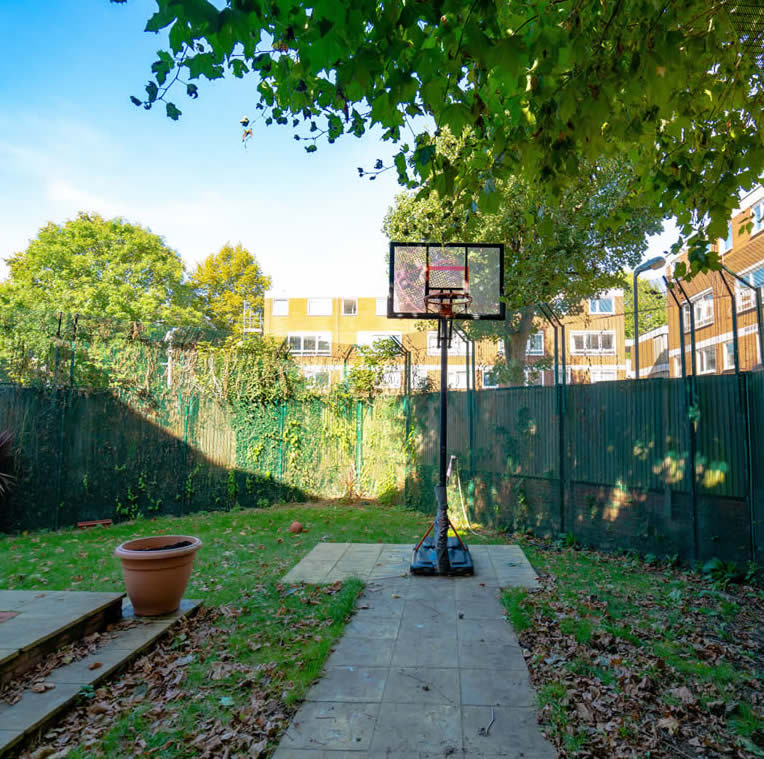 10-bed admission ward. Every patient admitted to Battersea Bridge House is initially placed on Browning Ward for a period of not less than 3 months.
During the early part of the admission, we get to know the patient, undertake baseline assessments and formulate short- and medium-term goals.
After completion of the 3-month period, patients are moved to Blake or Hardy Wards while others remain on Browning Ward. The decision to move from or to remain on Browning ward is made in conjunction with the patient based on the achievement of short-term goals.
6-bed intermediate care ward. Patients admitted to Blake Ward are no longer in the acute phase of their illness.
Patients on the ward will have duly completed baseline assessments and care plans. Risk assessments including HCR 20 and other validated assessment tools such as MOHOST will also already be completed.
Patients admitted will not pose immediate risk to other people.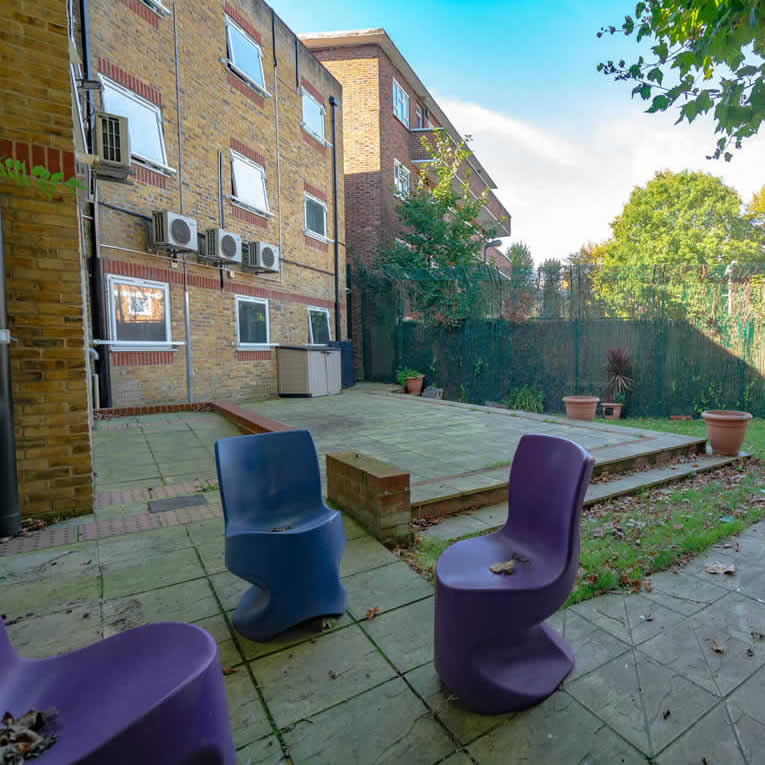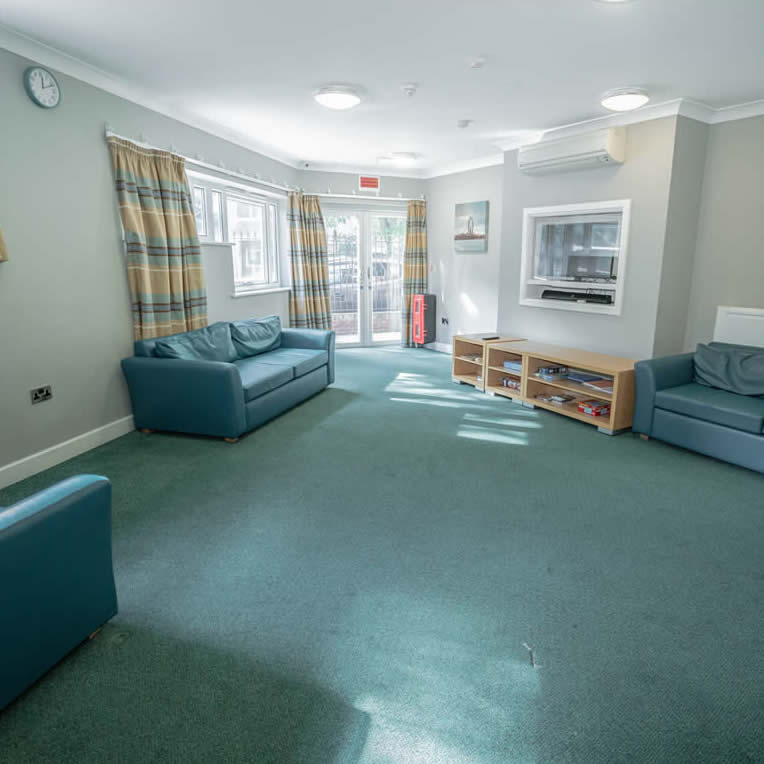 6-bed pre discharge ward. Patients admitted to Hardy Ward Patients are at a stage in the care pathway when they are getting ready for discharge. Focus of care interventions will include:
Self or supervised medication
Demonstration and practice of ADLs – self-catering, cleaning and tidying up, laundry skills, budgeting skills
Social skills training and practice
Community re-integration activities
Relapse prevention work
Ability to organize and manage own time
Battersea Bridge House through the South London Partnership inpatient service will accept referrals for patients from the catchment area covered within the NHS England Secure Service Level Agreement and one of determining criteria (a) or (b) are met:
a) Clear evidence of a link or potential link between mental disorder and propensity to offend, at the level of Admission Criteria for Secure Services Schedule (ACSeSS) categories 1 and 2
b) Treatment in another service is not assessed as reasonable because of the risks assessed.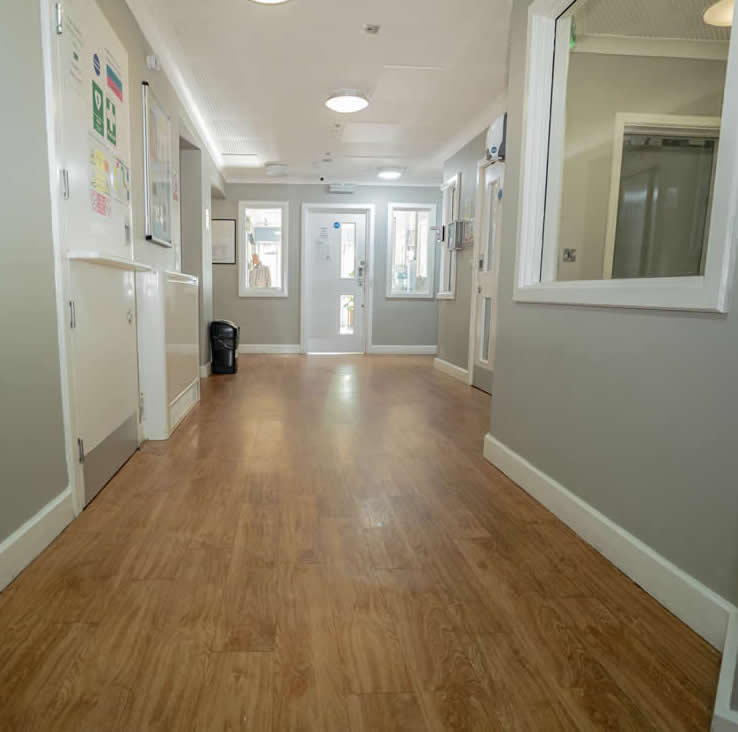 Our dedicated clinical team provides a multi-disciplinary approach including:
Psychiatry
Psychology
Nursing
Occupational therapy
Activity Co-ordination
Fire setting interventions
Substance misuse programmes
Thinking skills and problem solving
Interventions for anxiety, depression, trauma, psychosis and personality disorder
Anger management
Violent offender management programmes
We also offer groups to develop communication skills, conflict resolution, understanding of risk and understanding of illness.
In addition to being regulated by the CQC, we are part of the South London Forensic Provider collaborative and a member of the South London Forensic Quality Governance Network. We are also members of the Quality Network for Forensic Mental Health Services who also review our services.
For any questions about assessment or admissions please contact us.
Battersea Bridge House Hospital,
1 Randall Close,
Battersea, London, SW11 3TG.

Telephone: 020 7924 7991