Beech Manor is a 24-hr residential step-down unit with nursing that supports males and females over the age of 18 who present with complex and ongoing mental health needs.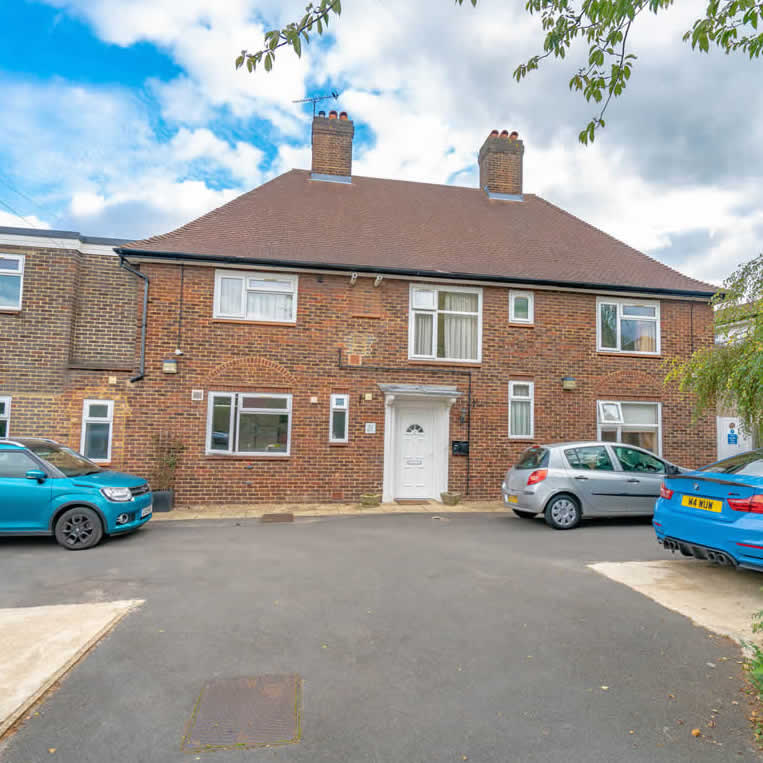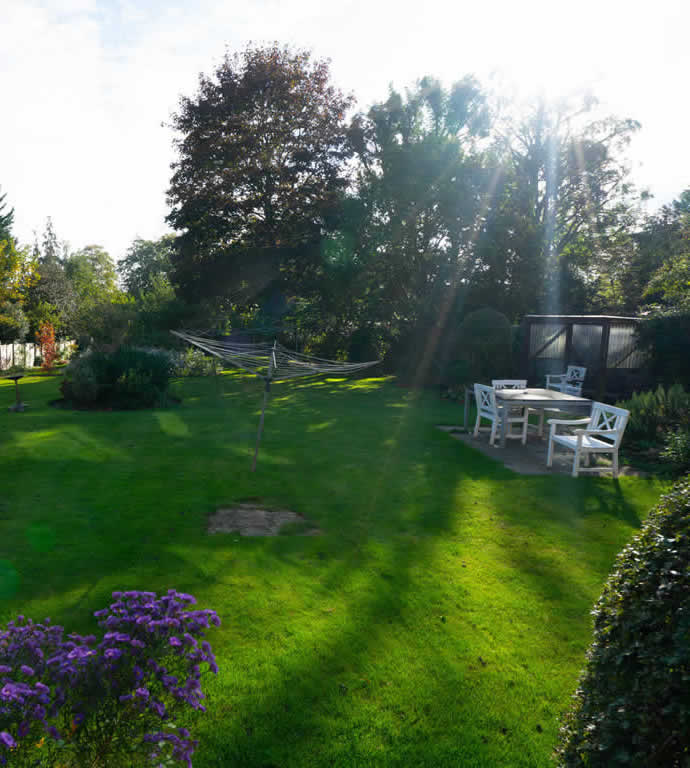 Beech Manor provides a service for up to 8 adults with complex mental health needs.
The property is in a residential street with good bus and train services nearby. There are local shops a short walk away. Sutton and Wallington Town Centres are also nearby with good public transport facilities.
Psychological and Occupational Therapy support is provided on an individual basis as required.
Care and recovery pathways are agreed on admission with Care Co-ordinators to meet the needs of residents based on their identified care needs.
Relapse prevention focuses on early intervention while ensuring contingency crisis management plans are in place. Assessments are formulated to inform Recovery Care Plans and risk management plans. The Care Plans are reviewed monthly and amended if required on a regular basis in order to meet the changing needs of each individual.
The risk assessment aims to clearly document past and current risk whilst making informed and positive risk taking so that residents can move on. These are reviewed on a regular basis.
We provide a seamless service by managing CTOs for those no longer requiring detention under Sections 3 or 37 thus streamlining the care pathway – a benefit for both resident and funders alike. The local Recovery Team at Jubilee Medical Centre in Wallington, provide the ongoing CPA management and the GP oversees the residents physical healthcare.
Bedrooms with en-suite facilities
Dining Room with door to garden
Lounge
Fully equipped kitchen
Clinical room
Large bathrooms with wet-room facilities, bath and shower
Office
Laundry facilities
Meeting room
Large Back Garden
Smoking area
Parking
It is our aim to provide a supportive and therapeutic environment so that residents can progress and take up opportunities such as voluntary schemes, college, supervised work placements etc.
We work with residents to manage their mental health difficulties in a homely, comfortable, residential setting.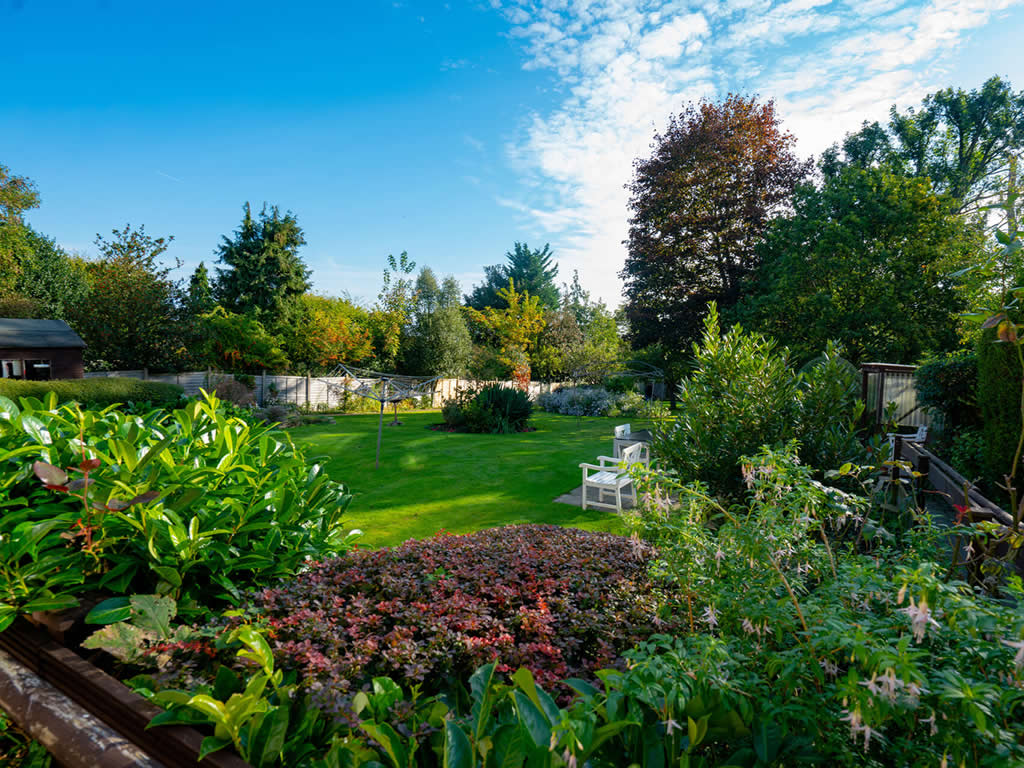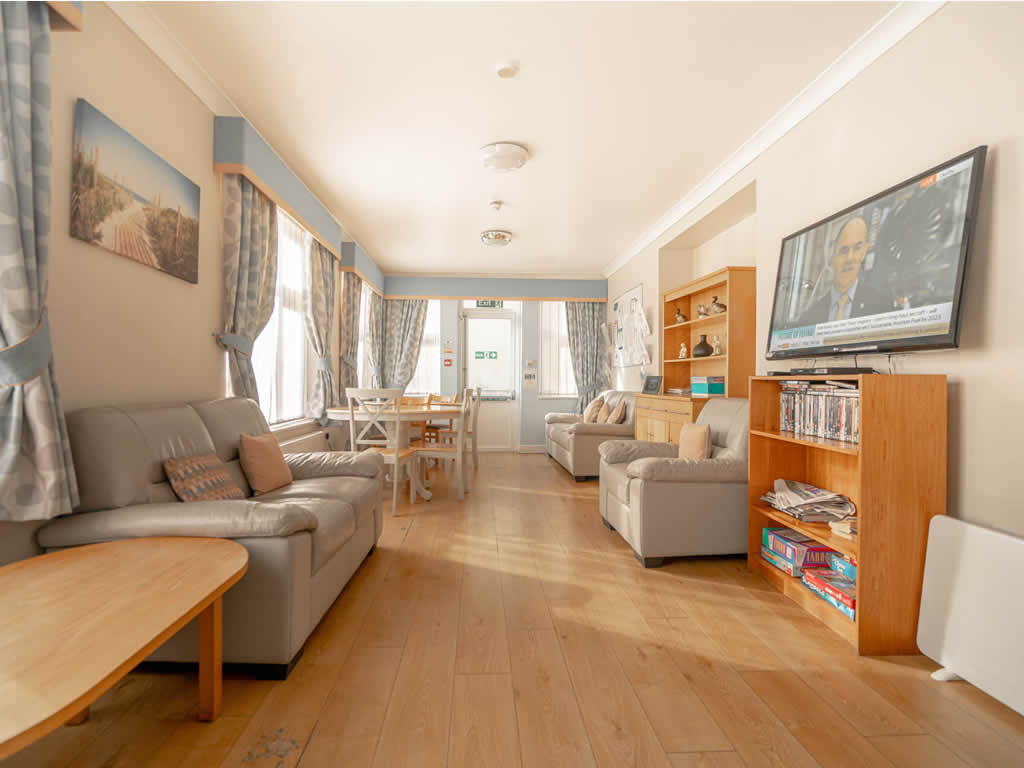 Resident specifications as follows:
Aged 18 years and above
Men & women
Residents will have a primary diagnosis of mental illness who require ongoing support
Admission Criteria and Procedure
Prior to accepting a resident for admission, the Registered Manager or a suitably qualified member of the staff team will carry out an assessment.
At this time the resident's current and future needs will be discussed. The current Care and Risk Plan and any needs assessments available, along with current reports, will be utilised to determine the level of support the individual may require and whether the person requires a placement at Beech Manor.
The Registered Manager will ensure that both the potential resident and their current care team are fully informed of the scope of services and facilities available. The service brochure, resident guide and Statement of Purpose are available in both easy read formats and other formats as required.
Once a date for admission and funding has been agreed, the following pack is given to the resident incorporating the following.
2 Resident Guide
3 Resident Agreement
4 A draft care plan and risk assessment will be drawn up on admission from information given. This will be reviewed within 2 weeks of admission.
Within a 12 weeks period a placement review will take place with the resident and their Recovery Care Plan and risk management plan will be reviewed and revisited with the resident accordingly.
We recommend that all potential residents, relatives, friends and Commissioners visit the service to assess our facilities and their suitability. All potential residents are offered the opportunity to stay at the service on a trial basis before they or their funding authority make a decision regarding admission.
For any questions about assessment or admissions please contact us.