Welcome to Sturdee Community Hospital
Sturdee Community Hospital offers a flexible environment designed to support each patient's progress along their rehab pathway. Sturdee Hospital is a 31 bedded hospital in Leicester, providing a holistic service for women between 18-65 with complex mental health needs that include: personality disorder; serious and enduring mental illness; co-morbidity; and a history of complex trauma.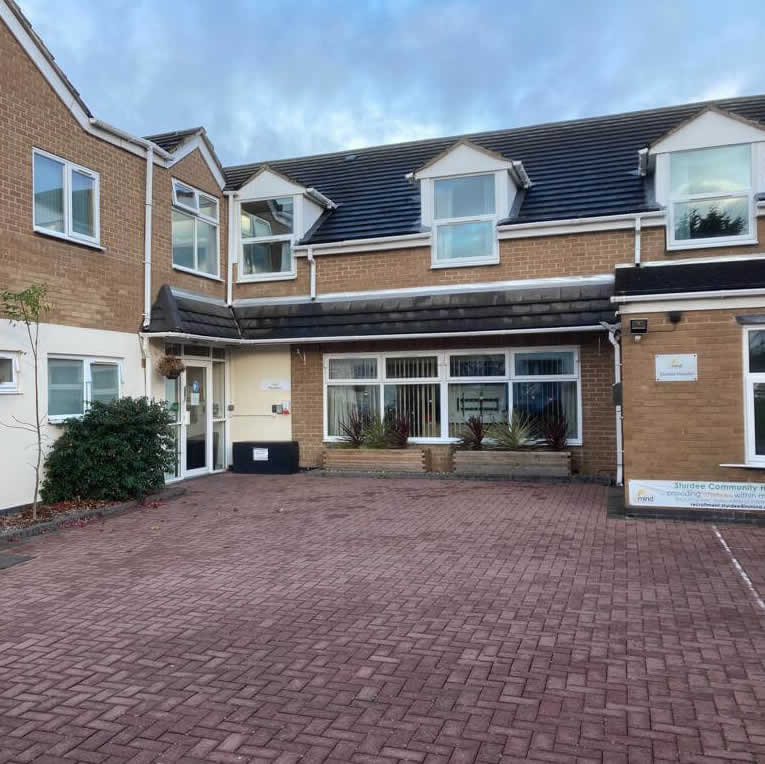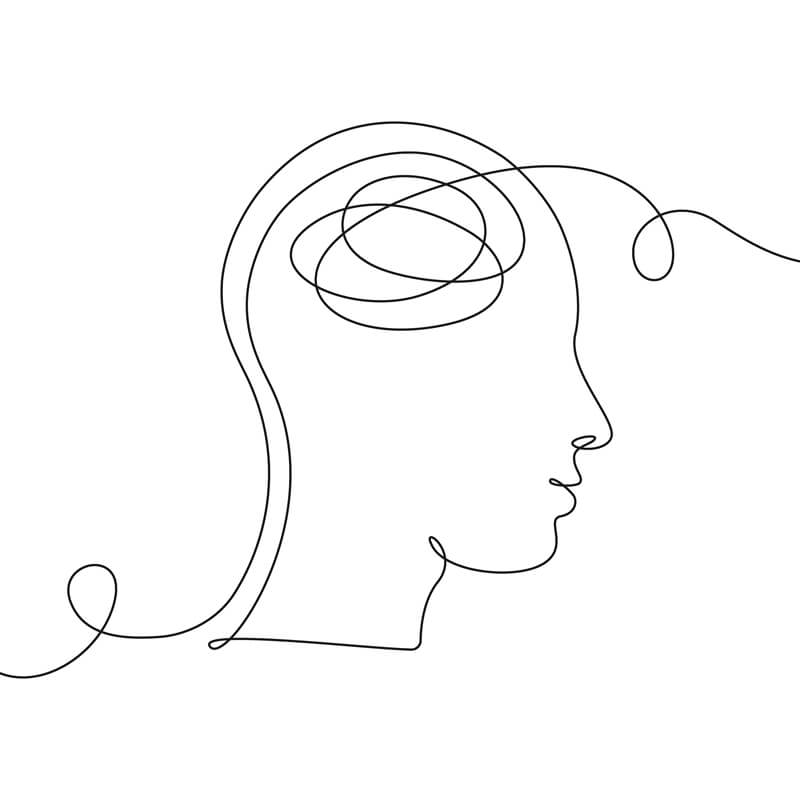 More information about Sturdee Community Hospital
This is a 15-bed step down unit within our locked rehabilitation service. It provides a ward for women who are progressing through their recovery pathway and demonstrating a reduced level of risk. Here, the women will continue to develop their skills and move towards our semi – independent flats or direct into community services. Treatment may include more exploratory psychological work aimed at integrating patients' experiences and creating more consistent stability.
Foxton Ward provides a 7 bedded locked rehabilitation setting for patients whose risk to themselves requires more assertive management and who may be at the beginning of their rehabilitation journey. Treatment on Foxton Ward focuses on stabilisation and on acquiring skills that can lead to both emotional and practical independence.
Therapy kitchen
Gym area
Games room
Wellbeing area
Spacious garden with outdoor seating
Aylestone provides 9 semi-independent apartments in an open setting where the women have their own flat and continue to develop their skills for independent living through individually tailored rehabilitation packages with a focus on accessing the community and developing a robust community support network.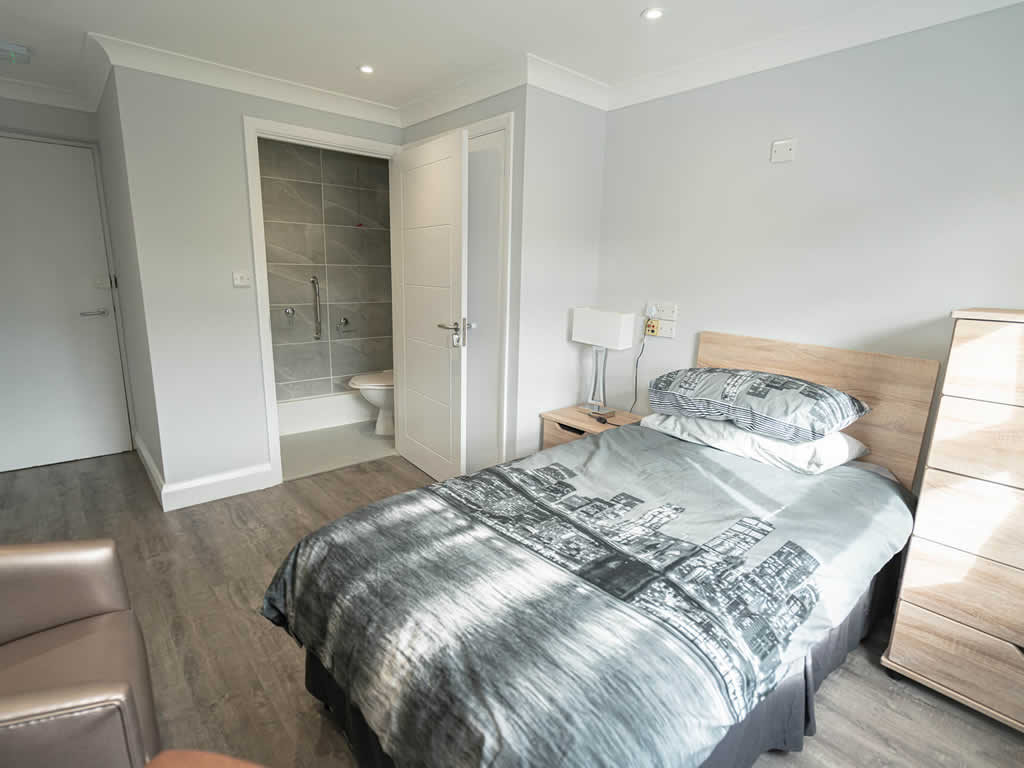 Presenting as an acute or chronic risk to self
May present a risk of aggression towards others – both verbal and physical
Not likely to cause serious physical harm to others
Presenting as an acute or chronic risk to self.
Accepting crisis intervention
Not having attempted to or actually caused significant physical harm to another for previous 6 months.
Not needing to be managed through use of seclusion, long-term restraint or long-term segregation.  Or use of rapid tranq
Not having caused significant damage to property within previous 6 months.
Not actively using illicit substances or drinking to excess/not in withdrawal
Free from engaging in life-threatening self-harm or that requiring significant medical intervention whilst on Knighton / Foxton (for a minimum of 3 months).
Free from any type of targeted or explosive aggression whilst on Knighton / Foxton (for a minimum of 3 months).
Mental state is stable and able to use appropriate coping strategies on a regular basis with minimal support.
Dealing with change well with some support.
Sturdee has a flexible pathway for patients, allowing for effective treatment following the principle of least restrictive practice. This pathway is facilitated by a full MDT and by the structure outlined below.
The treatment pathway at Sturdee Community Hospital is designed to complement each phase of the individual's admission to the hospital and is tailored to meet specific needs at these different phases.
Safe but least restrictive care is provided through robust risk assessment and management strategies throughout the individual's stay and is underpinned by a comprehensive model of trauma recovery, based on the work of van der Kolk, Allen and Hermann. This comprises the stages of: Assessment; Stabilisation; Skills Acquisition; Processing and Integration; and Transition.
These stages are reflected in both the physical environment at Sturdee and in the use of the Recovery Star to work collaboratively with patients to identify their current stage, and to create SMART goals for progress.
Patient progress is supported by an eclectic range of treatment options that include NICE recommended treatments: DBT Skills; Schema Focused Therapy; Mentalisation Based Therapy; CBT for Psychosis; Family Interventions.
There is an acknowledgement that, due to the enduring and long-term nature of many patients' mental health problems, individuals may not make linear progress and therefore treatment should be responsive and cater to individual needs and the dynamics involved.
The principles of the Sturdee Pathway
Underpinned by the use of a recovery model, ensuring that there are clear criteria for progress and that all care is as collaborative as possible.
Throughout their pathway all patients are fully involved with its development, decision making processes & given responsibility for their own care through:
1. Individual consultation with MDT members and named nurses; collaborative formulation
2. Recovery Star
3. CPA process
4. incremental skills acquisition.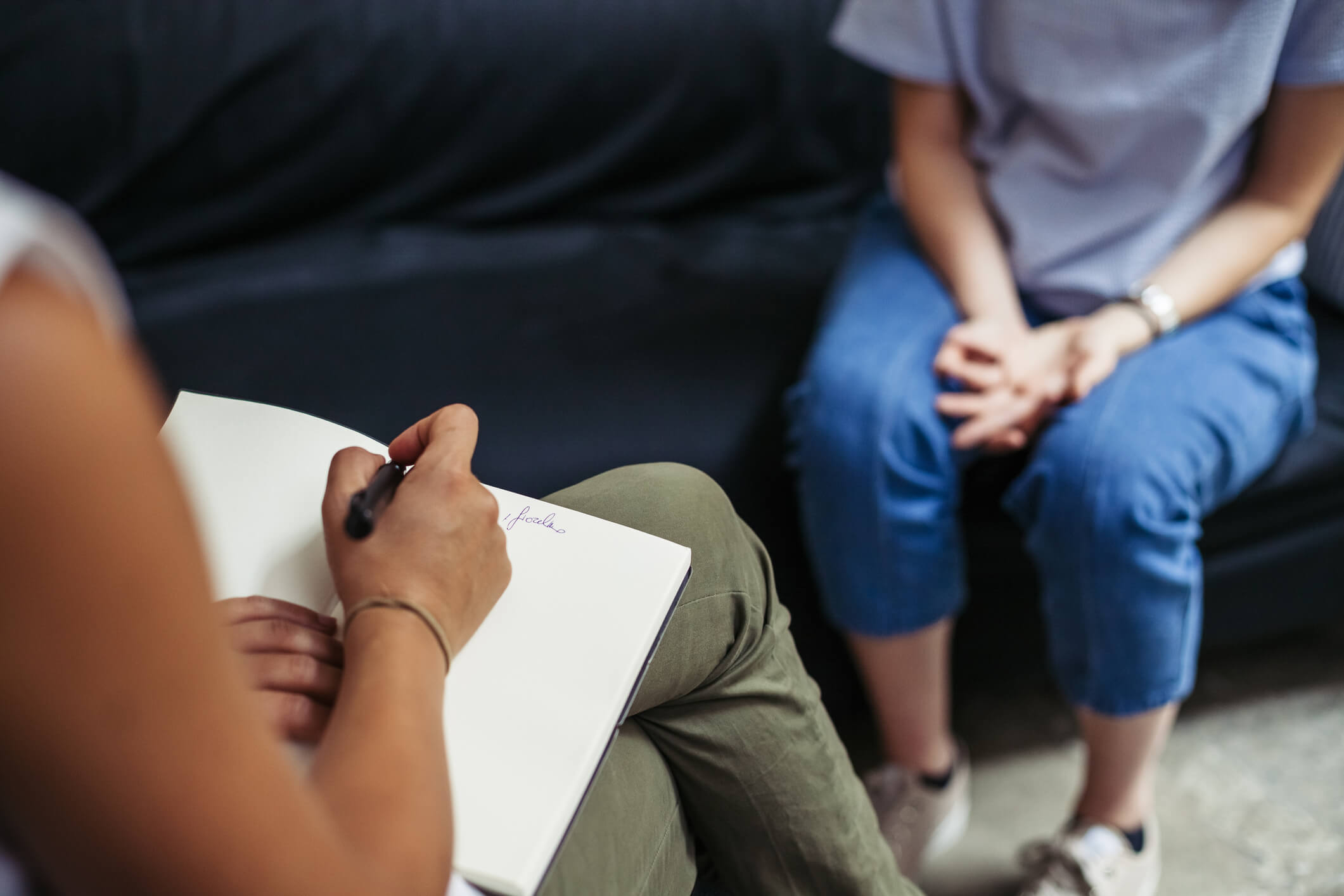 The principle of least restrictive care is adhered to at all times, assisted by highly individualised risk management and full consultation with patients.
Sturdee Community Hospital provides a range of programmes designed to enable patients to take control of their own care plans and recovery process. These include:
Cognitive Behavioural Therapy
Offence Focused Work
Trauma Focused Work
Schema Focused Therapy
Coping Strategy Enhancement
Psycho-Education Programme
Mentalisaton Based Treatment
Individual Psychotherapy
Medication Management
Substance Misuse Work
Family Interventions
Social Inclusion & Recovery
Occupational Therapy
Our Multi-Disciplinary Team
A specifically recruited multi-disciplinary team (MDT) provides experience in working with this patient group. All diagnosis and individual care planning are based on robust assessment processes.
Individual psychological formulations are prepared for each service user to enable understanding of her specific needs and difficulties. All therapies delivered are evidence based and follow NICE guidelines and complies with national and organisational guideline procedures.
Sturdee Community Hospital Apartments
With 9 semi-independent apartments on-site, we have the facility to optimise a step-down service and promote independence whilst still having the support mechanisms of a full multi-disciplinary team.
Sturdee Community Hospital works closely with the women in our care to meet their recovery and rehabilitation needs, allowing them to progress along a defined care pathway.  This is achieved by our multi-disciplinary team working with all service users, to develop an individualised package of care according to their specific needs.
We provide therapeutic and socially inclusive programmes according to the detailed care plan. Through positive risk management we support our service users to access both community and unit-based leisure activities, adult educational opportunities and vocational/work schemes.
Our multi-disciplinary team is fully committed to assisting each service user to attain their own potential through helping them to become more confident in their own personal development and where appropriate, encouraging individuals to learn new skills in achieving nationally recognised qualifications that may help secure future employment.
To date, a number of service users have completed, or are currently undertaking courses, provided by local colleges in subjects such as Art, Budgeting, Languages, I.T and Computing.
Sturdee Community Hospital has strong links with the local community and with local supported employment organisations with the aim of assisting service users to find work or move closer to regular paid work through training, volunteering and placements on work schemes.
The emphasis of all care pathways is on inclusion. Care pathways have a holistic, multi-disciplinary approach based on individual need. All treatment is evidence based and our staff engage in continued professional development to ensure that the most up to date evidence base is utilised.
Care Pathways are short to medium term – and in the majority of cases length of stay is envisaged as being from 9 months to 2 years with a view to moving into a less secure community setting. This will mean different things for each individual and will range from living in a robust supported living environment to living independently with minimal input and support.
There is a significant emphasis on re-engagement within the local and wider community with a graded approach based on identified need.
For any questions about assessment or admissions please contact us.
Sturdee Community Hospital,
58-62 Runcorn Road,
Leicester, LE2 9FS.

Telephone: 0116 278 6991
Email: sturdee@inmind.co.uk