Welcome to Waterloo Manor Hospital
The service is gender specific, working with women who have complex mental health issues. Waterloo Manor is the largest female Personality Disorder service in the United Kingdon that provides assessment and treatment services for women with complex mental health & disorders. The Hospital provides both low secure and rehabilitation services.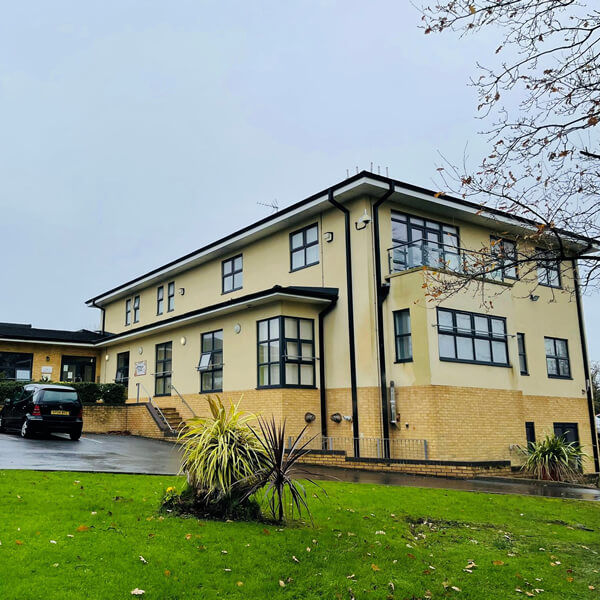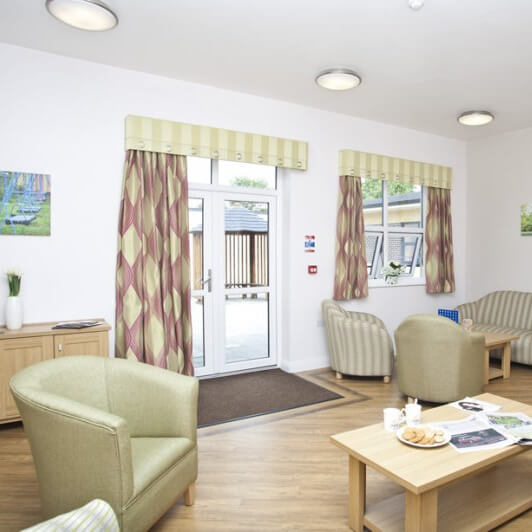 Waterloo Manor is set in large grounds near Garforth which is within easy reach of Leeds City Centre.
Much of the site has been recently refurbished and has a bright, contemporary feel to it. It is served by Garforth Train Station with direct links from Blackpool, Preston, Blackburn, Burnley, Manchester, York, Leeds centre, Huddersfield, Bradford, Halifax and Hebden Bridge. It is also accessible from the M1 from the South of the County and the M62 to the East and West.
Split across two wards providing care for women with mental health needs, learning disabilities with mental health needs, and personality disorders.
Provides assessment & stabilisation, for women with complex disorders primarily those with PD diagnosis /co morbidity.
Providing Assessment & stabilisation, for women with complex disorders primarily mental illness/co morbidity.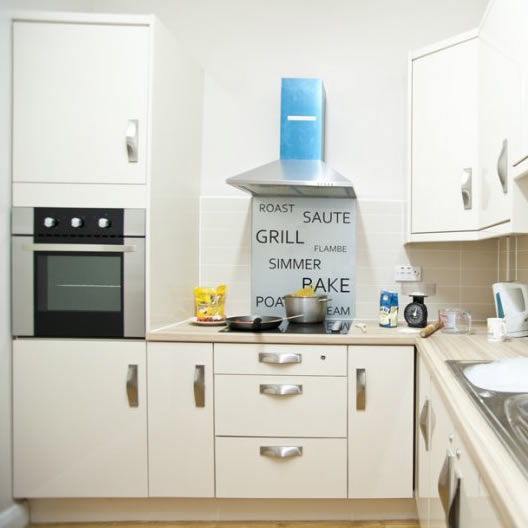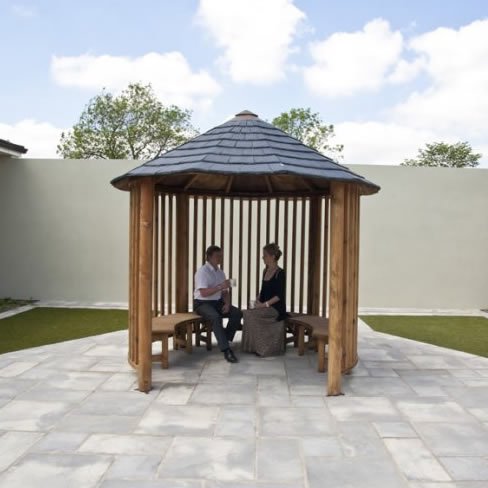 Large communal areas
En-suite wet room
Integrated audio systems
Hair salon and nail bar
Meeting and therapy rooms
Communal gym
Cinema
Our Rehabilitation services
Extensive high quality specification facilities for each including large communal areas, multiple dining and recreational rooms, rehabilitation kitchenettes, patients' laundry, large single occupancy bedrooms and/or semi-independent apartments, with en-suite facilities, integrated courtyards and gardens.
The Open Rehab Service provision is split into four wards namely for patients with mental health needs and personality disorders.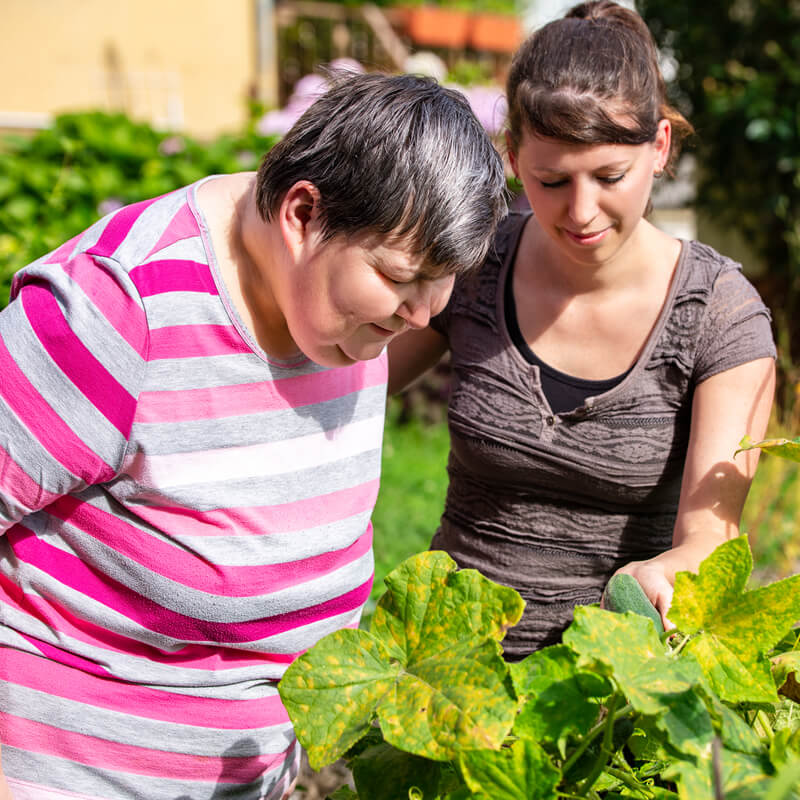 Larch Ward is an Enhanced Locked Rehabilitation Ward for service users who require a rehabilitation pathway and/or additional support and/or would benefit from the enhanced environment, with a smaller number of service users and a higher staffing ratio than Hazel Ward. To support their individualised journey of recovery working towards discharge to a less restrictive environment.
Provides assessment & stabilisation, for women with complex disorders primarily those with PD diagnosis /co and Mental illness & morbidity. Women may have stepped down from our low secure service or been admitted externally.
Lilac Ward is an Open Rehabilitation Unit for service users that no longer require the same level of restrictive environment of either LSU or Locked Rehabilitation. Who may benefit from semi-independent living to enhance their recovery to enable their individualised journey of recovery working towards discharge to a less restrictive environment.
Holly is currently being developed as a community house setting.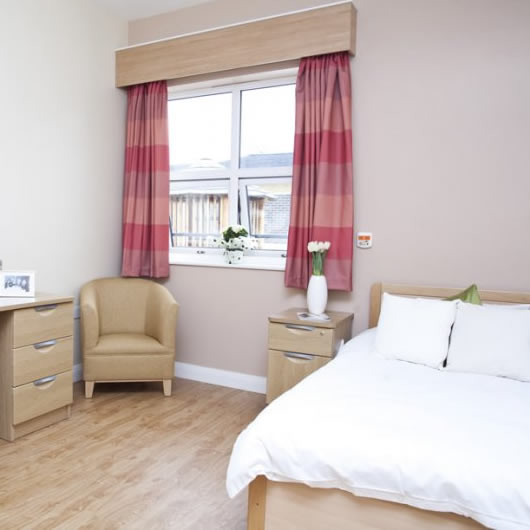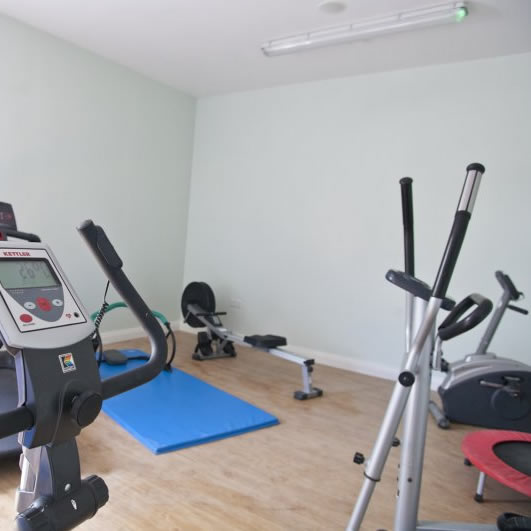 Rehabilitation Facilities
Therapy rooms
Large communal areas
Rehabilitation kitchens
Semi-independent apartments with bathrooms, kitchenettes
Private gardens
Hairdressing salon
Meeting rooms
Therapy rooms
Gymnasium
Visitors' rooms (including family visitors' room)
Multi-faith room
Cinema room
Waterloo Manor Care Pathway
The multi-disciplinary team at Waterloo Manor believe that this on-site care pathway, which includes pre-discharge semi-independent apartments, enhanced rehabilitation and positive risk-taking opportunities to allow skills development to overcome traditional barriers to discharge.
The Rehabilitation Services helps further define the pathway through Waterloo Manor's services to allow a seamless passage of care in the least restrictive environments based on level of risk and needs assessments.
Our ultimate aim is to reduce the length of stay for service users. The objective for the clinical team is to provide seamless, clinical and therapeutic treatment.
Our focus is on treating female patients with complex and enduring mental health conditions in the least restrictive environment who may or may not be detained under the Mental Health Act 1983. We have created a whole pathway of care for individuals to enable maintenance of therapeutic relationships to enhance recovery and continuity of care.
We have created a highly experienced team who have adopted the concept of recovery and provide a person centered approach which is aimed at rehabilitating patients to their optimum level of functioning thereby reducing their need for future inpatient care and reducing length of stay in hospital.  An ideal care pathway towards optimal functioning is possible with Waterloo Manor Hospital and our model of care facilitates a structured opportunity for patients to successfully move towards community based services.
Hazel suite has its own access and egress facilities which are supported via its own reception area. Whereas Lilac has an 'open door policy' whereby authorised staff and service users residing there are able to manage their own access and egress appropriately.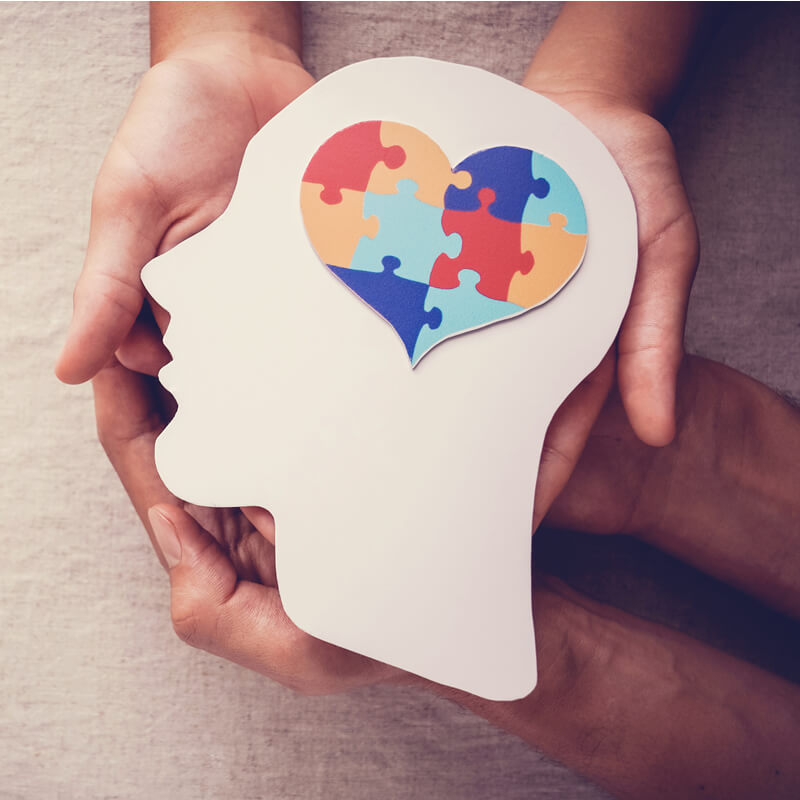 Testimonials
"We have a patient at Waterloo Manor, and we have been really impressed with the care offered and the progress our patient has made. I have recommended your services to other Provider Collaboratives. I have no doubt about the quality of your provision, case managers wish Waterloo was in our area!"
– Local commissioner
For any questions about assessment or admissions please contact us.